Find me in two great collections, just published:

"This thoughtfully curated and zestful celebration of the first 50 years of Ms. would be fascinating under any circumstances, but given the renewed assaults on women's rights it's all the more compelling…..The illustrious contributors include Susan Brownmiller, Gina Barreca, Angela Bonavoglia, Brittany Cooper, Angela Davis, Barbara Ehrenreich, Bay Fang, Joy Harjo, Martha Mendoza, Letty Cottin Pogrebin, Alice Walker, and Patricia J. Williams. Ms….continues to lead in the long battle for gender equality, an essential element in a thriving democracy."
And, a few past highlights of my work--

On sexual assault
On the anniversary of the 19th Amendment

On the pandemic
On abortion
On the Catholic Church
MY BOOKS --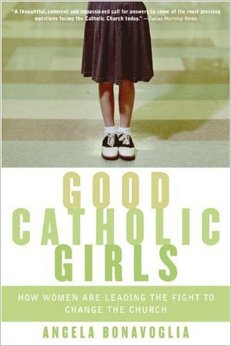 A compelling account of what dedicated Catholic women are accomplishing for the church they love."
--Publishers Weekly

"A thoughtful, coherent and impassioned call for answers to some of the most pressing questions facing the Catholic Church today."
--Dallas Morning News
"These stories remain vivid for the reader long after the book is finished...Bonavoglia's book belongs in our classrooms and our libraries."
--Journal of American Catholic Studies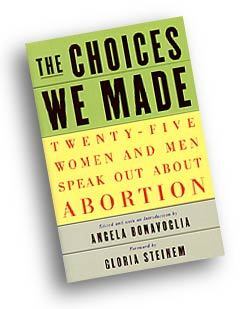 "I could build a small habitable cabin of all the books I read for research, but I'm especially thankful for The Choices We Made...which helped me wrap my post-Roe v. Wade mind around the pre-Roe v. Wade era.
--Novelist Myla Goldberg
"...brings a human dimension to the debate...Highly recommended."
--Library Journal
"Old and young, rich and poor, black and white, celebrities and unknown--the voices vary...but their stories have a powerful cumulative impact....not for the fainthearted."
--Kirkus Review